Our Electricians are Ready for Your Next Project in Harrisonburg.
See Our Residential Electric Work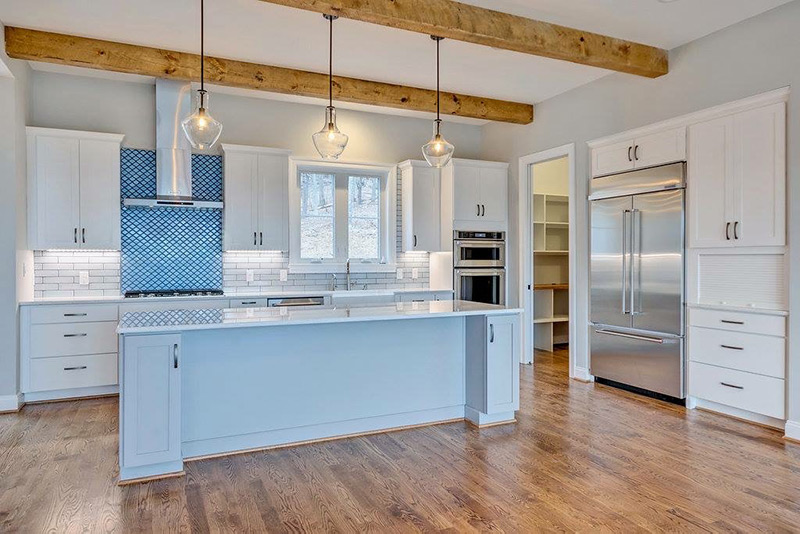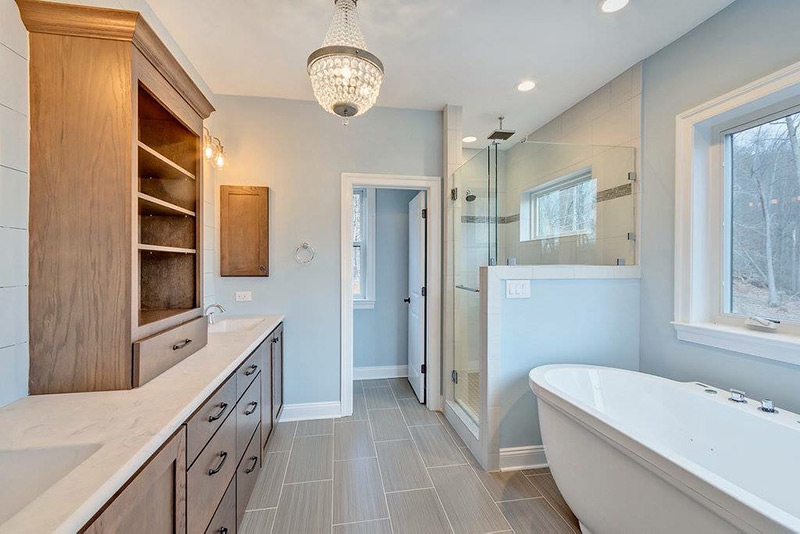 Pride Electric, L.C. covers all of your residential needs from the simple replacement of faulty components to complete wiring of your new home.
Our service area covers Augusta, Albermarle, Greene, Nelson, Page, Rockbridge, Rockingham and Shenandoah Counties, as well as the cities of Charlottesville, Harrisonburg, Lexington, Staunton and Waynesboro.
The Pride Electric team has more than 90 years of combined experience, so you can be confident that work will be completed to the highest of standards.
Our residential services include:
New Construction
Multi Family
Additions
Remodel
Service Calls
Service Upgrades
Service Panel Changes
Installation of Fixtures & Ceiling Fans
LED Upgrades
Accent Lighting
Installation of Receptacles & Fixtures
Inspection & Rewiring of Outdated Wiring Systems
Home Inspection Repair & Updating
Pride Electric will carefully assess your residential project and answer any questions you may have.